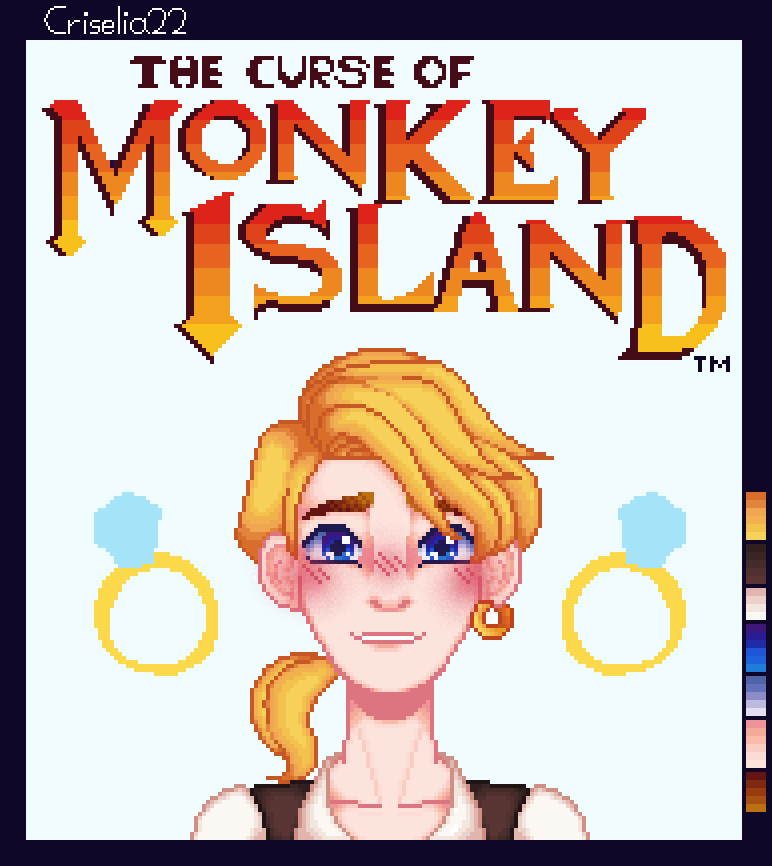 (
The pixels of monkey island (3)
by

Criselia22
)

arethinn
: Doesn't this look as if it were a Monkey Island dating sim?

enotsola
: Yeah. uwu.

arethinn
: [agreeing] UWU.

arethinn
: ...

arethinn
: Now, I'm not saying I wouldn't
play
that...
This entry was crossposted from https://arethinn.dreamwidth.org/2773615.html, where there are
comments. Please visit that link to leave a comment. If you don't have a Dreamwidth account, you can use your LiveJournal account with OpenID.